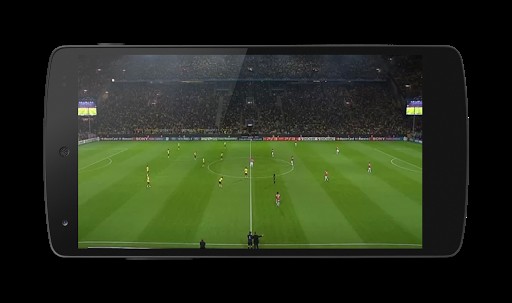 "There's a lot of old-style detective work," said McGowan, director of operations for Glasgow ID Inquiries, which does investigations for the English Premier League. "Walking around, going into pubs to see what they're showing, paying attention."
Sales of the OTT platforms, which can cost as little as $30 for a box plus a year of programming, have surged in recent months, according to researcher Irdeto USA Inc. The company says the number of websites selling them has more than doubled since November, to almost 450, and that new sites are popping up daily. More than 2.4 million illegal boxes are in use worldwide, Irdeto estimates.
The growth threatens revenues of soccer leagues and of broadcasters such as Sky Plc and BT Group Plc., which in February agreed to pay 5.1 billion pounds ($7.7 billion) for the U.K. rights to live English Premier League soccer for three years. If everyone with an illegal box were to buy a full-price subscription, broadcasters would see at least $553 million a year in new revenue, Irdeto estimates.
Read the entire story here.