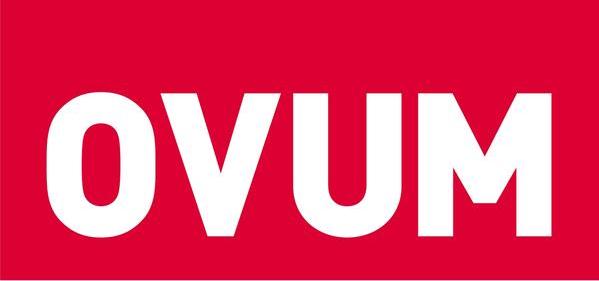 A report published yesterday predicts that we could see OTT platforms bidding for "major" sports rights by 2022. In the following exclusive guest post, Ovum analyst and TV Connect chair Ed Barton begs to differ.
The first era of OTT visual entertainment has been overwhelmingly on-demand based. However, what we're increasingly seeing now is more emphasis on linear, live streaming.
Read the entire story here.