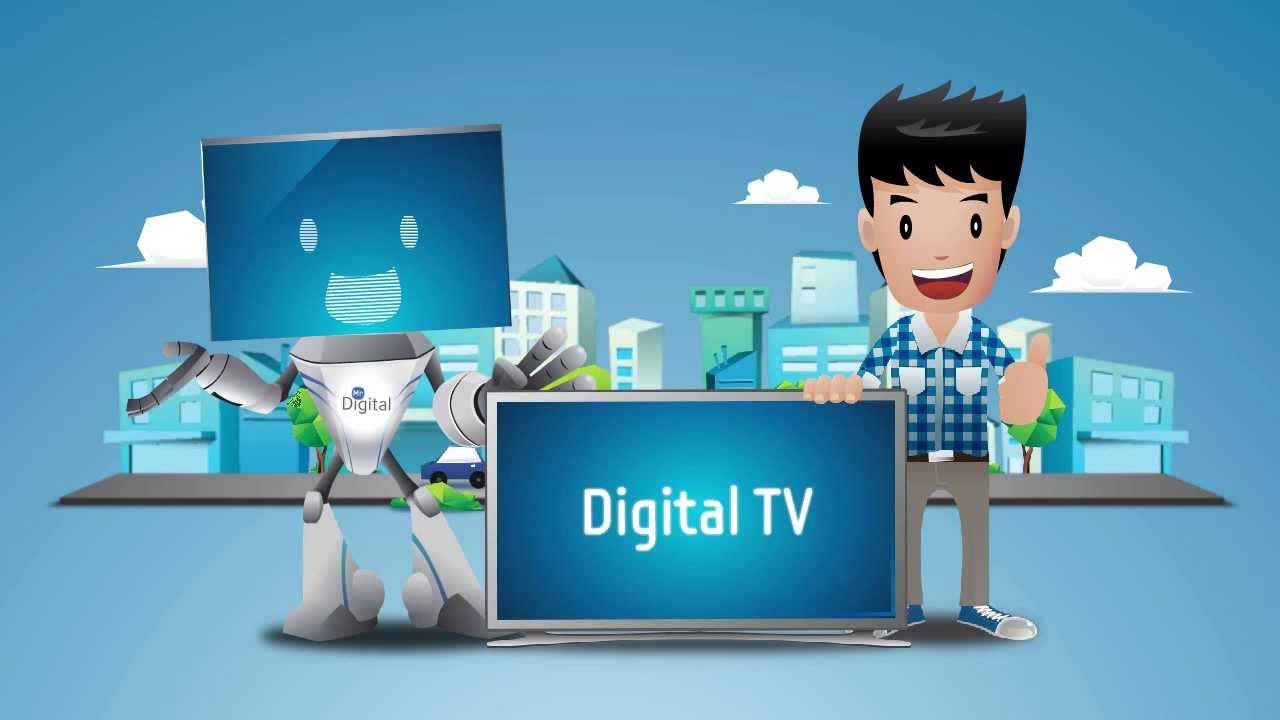 There is encouraging news today with the release of AA/Warc figures, which suggest the advertising market saw its biggest growth in four years and that the momentum is carrying on into 2015. The reason is simple – economies are recovering and consumers are more confident, and the channel is obvious: digital. Or is it?
The takeaway is that UK ad spend is up roughly 5% between 2013 and 2014, and this same rate of growth is forecast into 2015 and 2016. The headline figures are that Internet advertising has risen by 15% and will do so again this year — but more to the point, mobile Internet advertising rose by more than a half last year and is scheduled to rise by nearly as much again this year.
The decline of print — both in magazine and newspapers — is around 3% to 4% last year and this year. Yet digital newspaper advertising is up a quarter and scheduled to rise by nearly a fifth again this year, while digital magazines saw a 5% increase last year which will be repeated next year.
So digital is seeing encouraging growth while the decline of print continues and direct mail is flatlining. It would be easy, then, to see these figures as suggesting that traditional advertising is out and digital is in. There's a certain element of truth and logic to that — but then you look at tv and realise the story isn't so simple.
While print is clearly falling out of favour, television showed 5% growth last year, which is forecast to be repeated this year and next. When you see the broadcaster video on demand distribution percentage increases of 15% last year rising to 20% annual growth in 2016, it would be all too easy to say that what has happened in print is happening in television.
Read the entire story here.