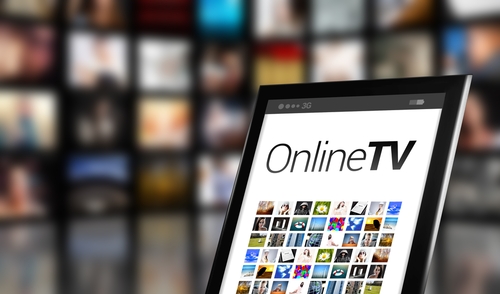 Netflix and other OTT video on demand systems have not only given people more options for watching programming, but they've also changed how Americans consume content.
The rise of these services, which also includes Hulu and Hulu Plus, Amazon's Prime Instant Video, and tons of other niche players, has led to behavior change, according to Deloitte's Digital Democracy Survey. The research shows that 42% of households in the United States now use some form of video streaming service.
Video Streaming has moved from something techies and young people do to a fact of life in a growing amount of households. This trend should only increase going forward, given the proliferation of low-cost streaming devices such as the Google Chromecast and Amazon's Fire TV products.
The number of people streaming has been getting bigger, and those people are consuming content in an entirely new fashion. That's great for Netflix and the other OTT services, and really bad news for traditional linear television.
Read the entire story here.