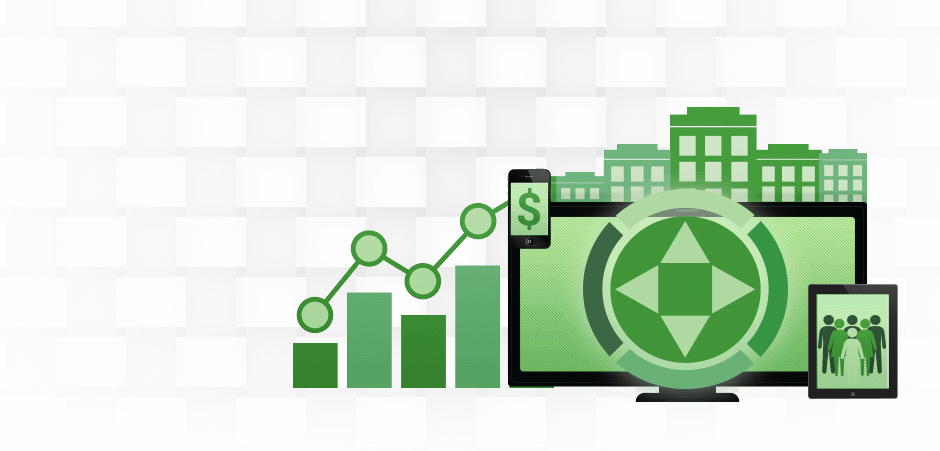 BlackArrow, a worldwide provider of TV advertising and data solutions, today announced that it has deployed dynamic ad insertion (DAI) capabilities for on-demand content that is delivered to internet connected devices such as tablets, smartphones and laptops. Time Warner Cable which has already deployed BlackArrow's solutions for their linear over IP and traditional VOD platforms, is the first customer to deploy BlackArrow's solution for internet delivered on-demand content into the market.
By using BlackArrow's system, pay-TV providers will be able to centralize the management of their ad campaigns, business policies, reporting, and ad execution across their full spectrum of viewing platforms. Having BlackArrow's solutions deployed across traditional and IP delivery platforms serving linear and on-demand content allows advertisers to comprehensively reach viewers wherever and whenever they are watching.
PM and Ad-based revenue model provided by sites like YouTube & Vimeo! Realize the true potential of your video content & start earning top $ for the same from Subscription driven and PPV revenue model. Launch your own VoD site at ZERO CapEx cost and in matter of hours!
Read the entire story here.