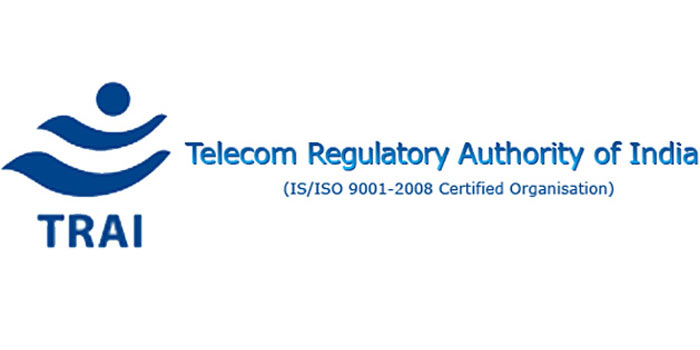 The Telecom Regulatory Authority of India (TRAI) today asked stakeholders whether it was too early to establish a regulatory framework for over-the-top (OTT) services, since internet penetration is still evolving, and access speeds are generally low and there is limited coverage of high-speed broadband in the country. It's believed that video streaming sites  could also be affected.
At the same time, TRAI sought opinion on whether a beginning should be made now with a regulatory framework that could be adapted to changes in the future in a Consultation Paper on 'Regulatory Framework for OTT services.' The regulator wants stakeholders to send in their comments by 25 April and counter-comments by 8 May.
Read the entire story here.