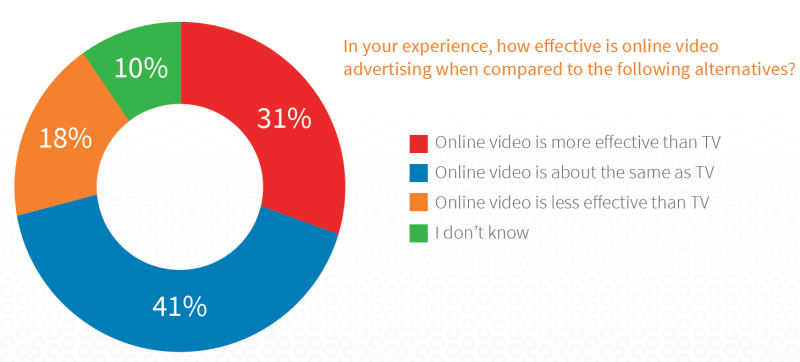 Traditional TV programmers and distributors continue to gain share and business from online video advertising.
A new report from Comcast's video ad management company, FreeWheel, says "authenticated" viewing from MultiVideo Program Distributors (MVPDs) now accounts for 57% of all long-form and live viewing for the first quarter of 2015 versus the period a year before.
FreeWheel says this viewing is up more than threefold versus a year ago. Authenticated viewing refers to traditional TV programmers/
distributor efforts around TV Everywhere — where users need to have a traditional monthly pay TV video on demand service from a cable, satellite or telco operator to access mobile/Internet apps.
Read the entire story here.