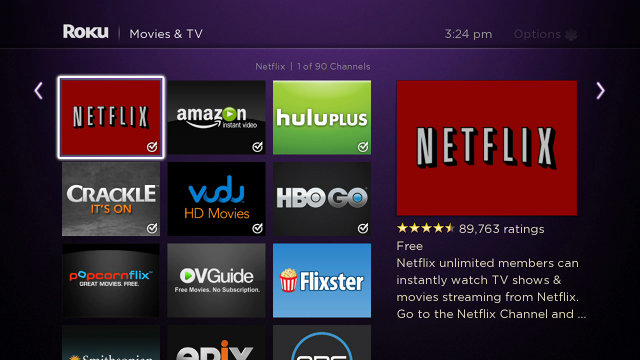 Migration of video to OTT is a genuine global trend, but viewers still prefer to watch that video on TV, according to Ed Lee, vice-president of content for Roku.
Speaking at TV Connect yesterday, Lee noted that OTT leader Netflix's video on demand system would be in 200 countries by the end of 2016, and that Ovum – the analyst group owned by TV Connect organiser Informa – thinks there will be 100 million OTT subscribers globally by the end of this year. "We believe [ultimately] that all TV will be streamed," said Lee.
However, while OTT is growing, there is demand from consumers to watch it on the TV, he said. "When you think about general content consumption, viewers really prefer the big screen," he said. "We believe the TV will be the primary viewing device."
Read the entire story here.