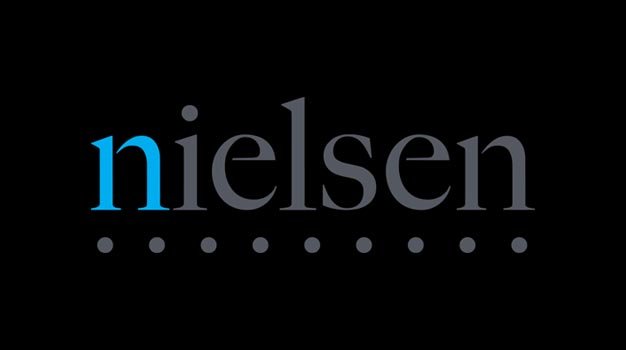 According to Nielsen's just released Q4 2014 Total Audience Report, traditional TV viewing stayed pretty steady with the year before. Compared to Q4 2013, that manner of viewing dipped just 4.1% to 149:14 hours a month on average.
With entertainment a noteworthy part of household expenditures, those making less than $40K a year account for 36% of TV households and  21% of Subscription Video on Demand access customers. Without trying to make too much of a leap of faith about how usage of SVOD services could be replacing traditional TV, Nielsen's report shows that those making $100,000 or more make up 19% of TV HH but 29% of SVOD subscribers. The report, like may others before, again pitches in favor of video streaming platforms.
Read the entire story here.