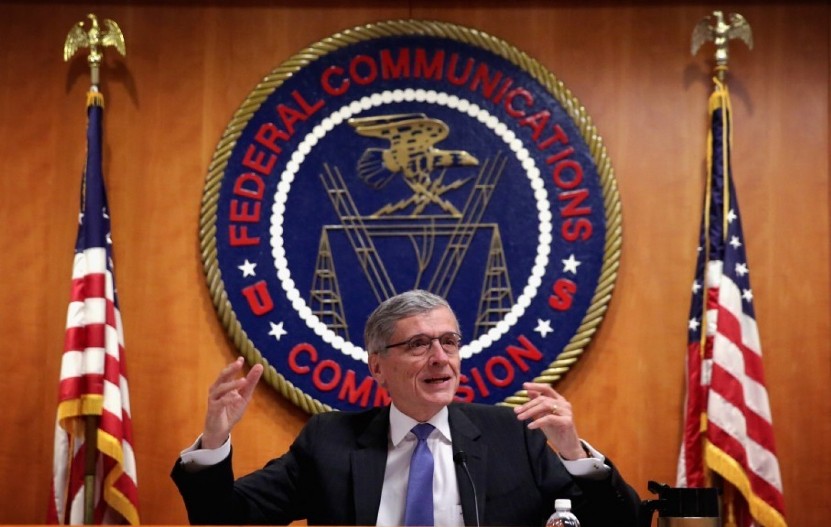 In a move aimed at promoting more video competition, FCC Chairman Tom Wheeler wants to broaden the US regulatory definition of a pay-TV provider to cover many OTT video services providers.
Wheeler made his preferences clear in his keynote address to skeptical cable executives at the Internet & Television Expo (INTX) Show in Chicago earlier this week. Referring to a pending proposal now before the Federal Communications Commission (FCC) , he said he favors a "technology-neutral" definition of a multichannel video programming distributor (MVPD) that would cover online video providers (OVDs) offering linear video programming, even though they don't have distribution pipes of their own.
Granting official MVPD status to OTT video players would enable them to gain access to content under the FCC's program access rules. That would allow them to license programming from broadcast and cable networks and other content providers, like conventional pay-TV providers do now. In addition, they would be able to negotiate content re-transmission rights with broadcasters, just like pay-TV providers.
Read the entire story here.