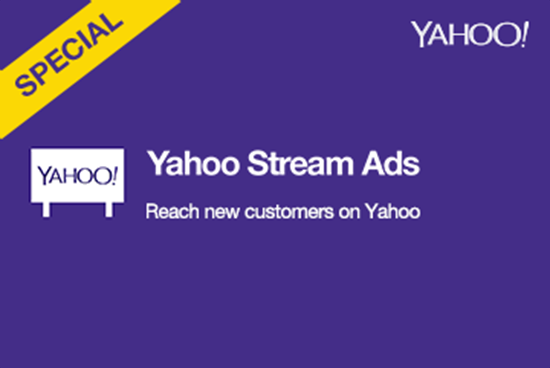 Yahoo has made independent viewability and fraud measurement for video advertising available on all its properties.
Yahoo is partnering with third-party measurement companies that align with the Interactive Advertising Bureau (IAB) and Media Rating Council (MRC). Advertisers running campaigns with Yahoo can choose from a variety of measurement solutions for greater transparency into campaign performance to ensure appropriate return on advertising spend, brand safety and ad effectiveness.
This is set to be a huge boost for Yahoo's online VoD platform and streaming services.
Read the entire story here.