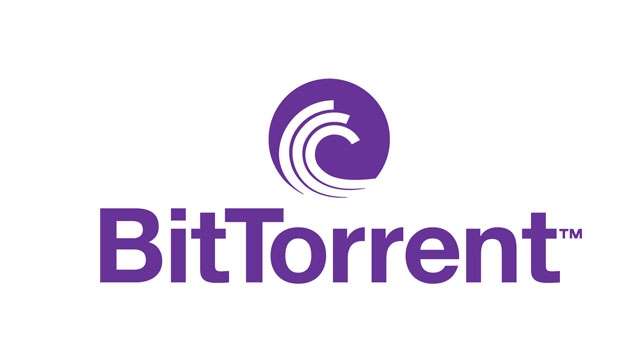 Last Wednesday, BitTorrent announced that it would be the exclusive initial distributor of multiple new video titles from Rapid Eye Studios over the next several years. Slated to debut late this year, "Children of the Machine" will be the opening salvo in "BitTorrent Originals," the software company's formal entry into the world of original programming.  BitTorrent isn't buying the rights to Rapid Eye Studios' videos, nor is it putting up any of the money for production. Instead, its main role will be to promote the shows, which will be distributed as a BitTorrent Bundle, to its global audience of about 170 million active users.
This move may not hurt the key players in the industry, but it certainly points to a trend that VOD is the future of content distribution and nobody wants to be left behind.
Read the entire story here.