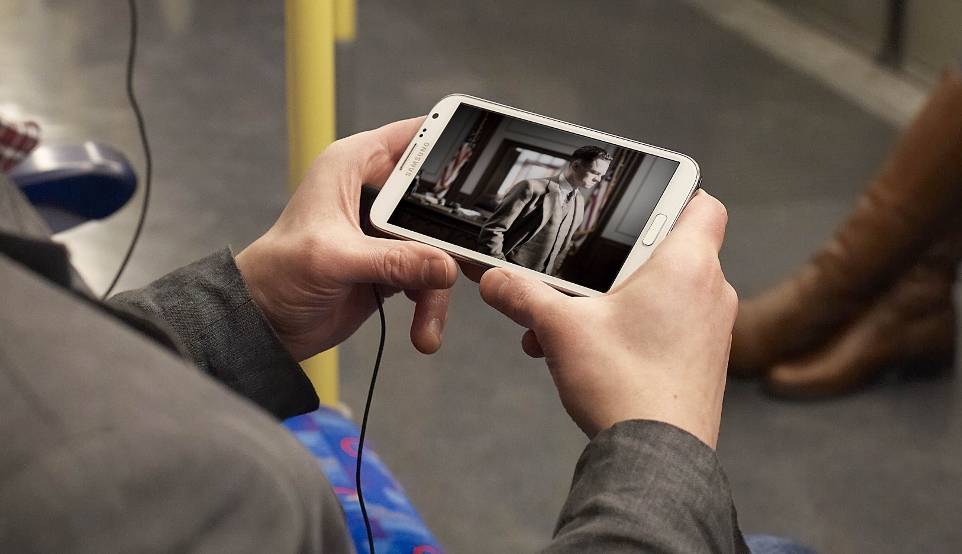 Getting candid about the possibilities of VOD expanding more in the entertainment industry, Muvi's Founder Anshuman Das talked about how the internet & smartphone numbers could boost VOD and video streaming in India.
Here's what he writes, "Consumers around the world are rapidly embracing over-the top Video on Demand services on the Internet—to satisfy their desire to consume content anywhere at any time. To retain customers, media and entertainment companies now offer on-demand video, catch-up TV, recommendations, social networking applications and convergent services following consumers across devices, enabling them to watch a program on their PC, continue watching it on TV and then switch to an iPad or any other handheld device.
Despite low levels of broadband penetration, India has experienced a burst of entrepreneurial activity in over-the-top (OTT) video streaming sector over the past few years, with homegrown services delivering live and on-demand content on mobiles and PCs."
Read the entire story here.