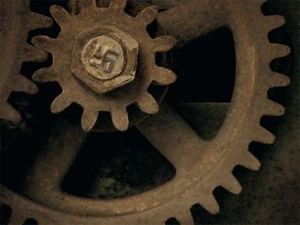 A doc series that sheds new light on the rise of Hitler has secured US$1.5 million in pre-sales from a variety of broadcasters.  Annihilation will broadcast throughout the world in January to coincide with the 70th anniversary of the liberation of prisoners at Nazi war camps following deals with distributor Zed. The doc pieces together hundreds of hours of interviews and archive footage and 6,000 photographs from 30 countries to understand how the Holocaust was able to happen. Around six million Jews were mass-murdered during the WWII genocide.
Why drive traffic to 3rd party Video streaming sites like YouTube and Vimeo? Launch your OWN VoD Platform and Monetize your own Traffic with the help of Muvi studio.
Read the entire story here.