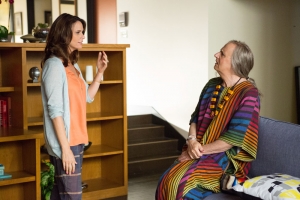 Amazon has launched its Prime Instant Video service in Austria. The e-commerce giant has rolled out the Prime premium delivery service in the country, which now comes bundled with the Prime Instant Video service. While Amazon's chief streaming rival, Netflix, has aggressively expanded in Europe and internationally, Amazon has limited its video service to the US and the UK and Ireland and Germany.
Get your Video Streaming Platform up and running in few hours! Muvi Studio takes care of the technicalities while you run your business!
Read the entire story here.