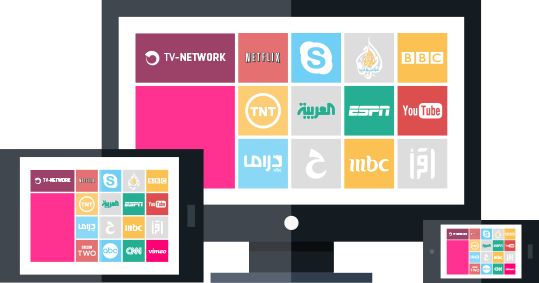 Indeed, according to the study by customer experience solutions provider Amdocs, superior customer and network experience, including carrier-grade Wi-Fi, as well as innovative and multi-play services will be the key elements to winning and maintaining customer loyalty and preventing the cord form being severed, if not nevered.
The New World of Customer Experience study states that #paytv operators and video streaming platforms are doing business in a world characterized by a rapidly changing competitive landscape and the on-going need to compete by delivering a superior customer experience.
Read the entire story here.