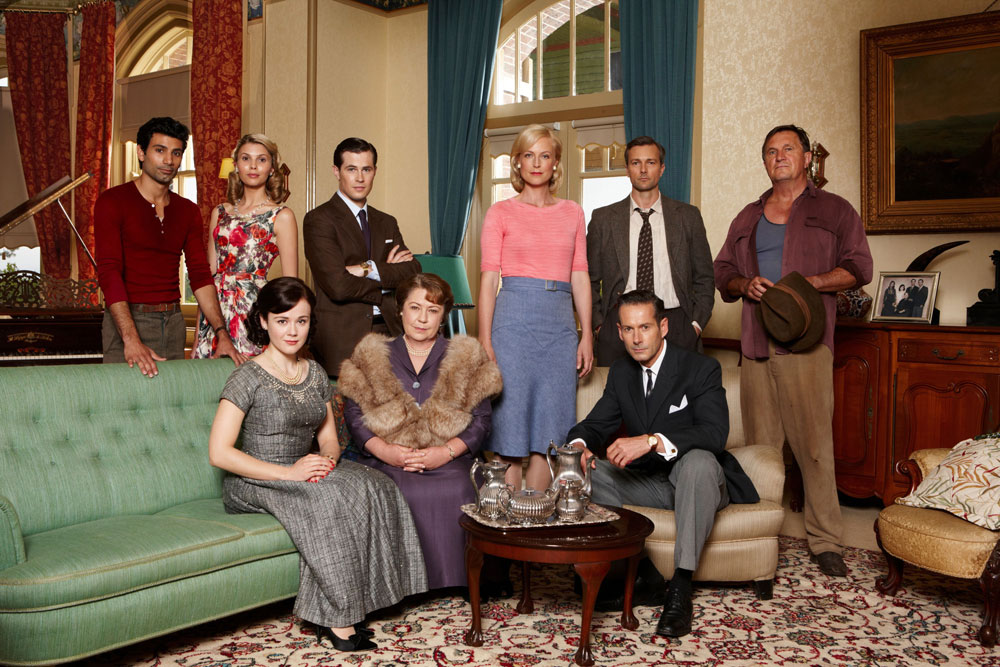 UK broadcaster BBC Two has acquired Australian period drama A Place to Call Home. The deal with Endemol Worldwide Distribution hands the BBC channel local rights to the show. In North America, RLJ Entertainment has acquired the first two seasons for its VOD service, Acorn TV, DVD release and distribution on public television stations in syndication.
Stop earning in pennies from CPM and Ad-based revenue model provided by sites like YouTube & Vimeo! Realize the true potential of your video content & start earning top $ for the same from Subscription driven and PPV revenue model. Launch your own VoD site at ZERO CapEx cost and in matter of hours with the help of Muvi Studio.
Read the entire story here.