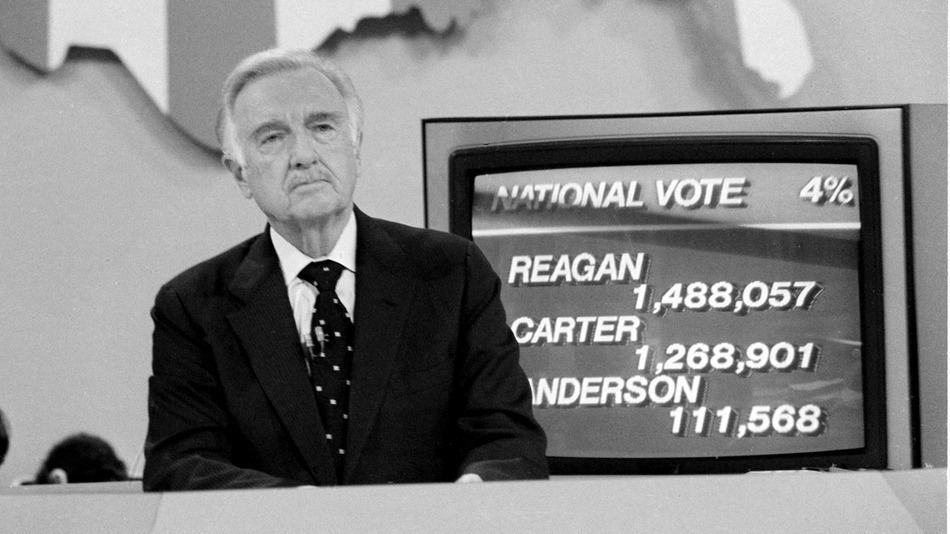 CBS has launched a new 24-hour digital news network, putting it into closer competition against other networks that already have sister stations with dedicated news outlets. CBSN will stream news via the Internet, and is set to include 15 anchored hours of coverage every weekday. The coverage will be available on any Internet-connected device running from 9 a.m. ET to midnight, featuring live and on-demand content.
Get your own Video Streaming Platform up and running in few hours! Muvi Studio takes care of the technicalities while you run your business!
Read the entire story here.