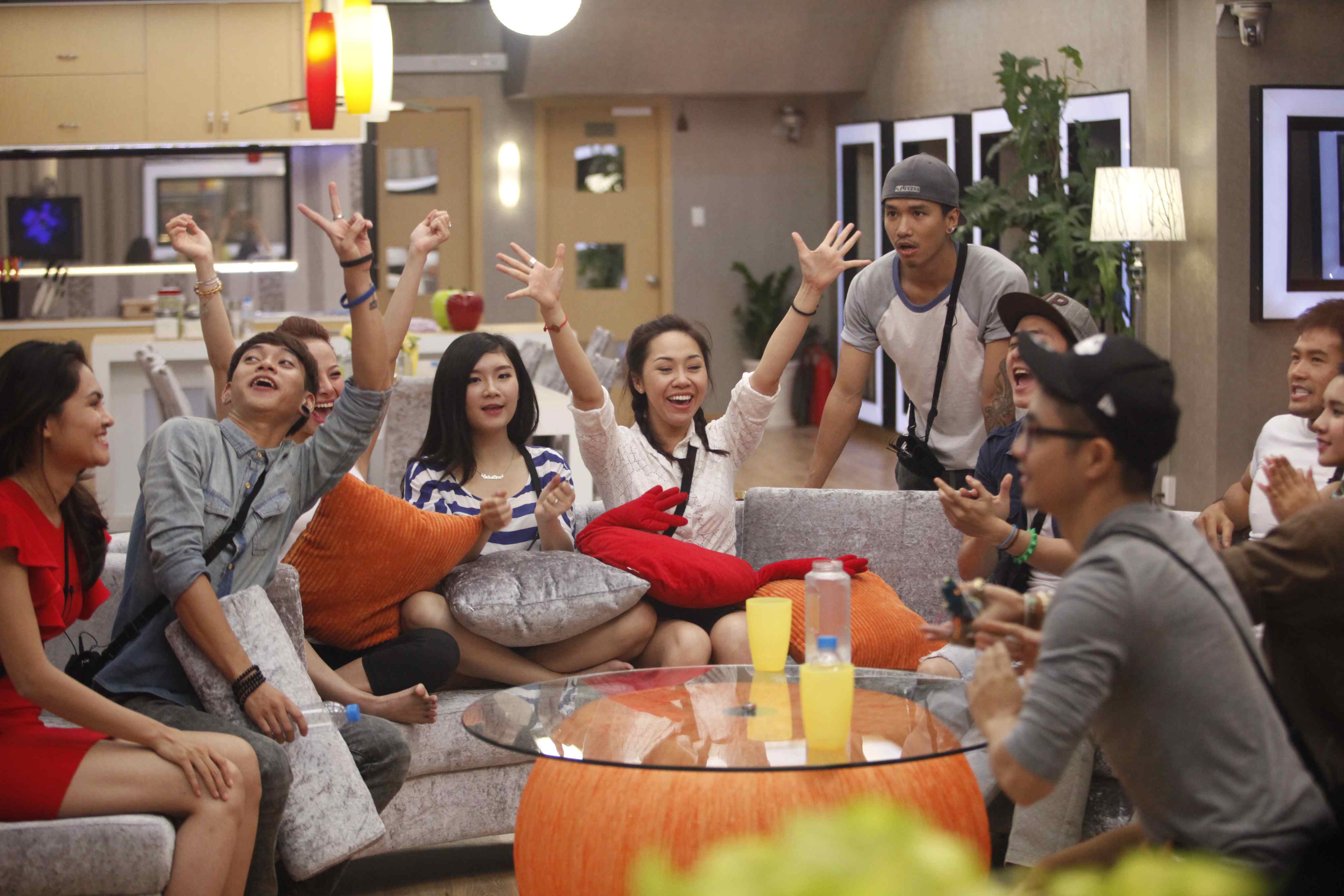 Online video platform Youku Tudou has commissioned China's first ever version of Endemol's flagship format Big Brother. Youku Tudou and a new Endemol Asia unit, Endemol China are collaborating on a ten-week series, Big Brother China. The series will go into production shortly ahead of an early 2015 launch. Youku Tudou, which formed out the merger of China's two largest on-demand platform in 2012, claims 500 million active users and 200 billion video views annually.
Why drive traffic to 3rd party Video sites like YouTube and Vimeo? Launch your OWN Video Streaming or VoD Platform and OWN & Monetize your own Traffic with Muvi SDK.
Read the entire story here.