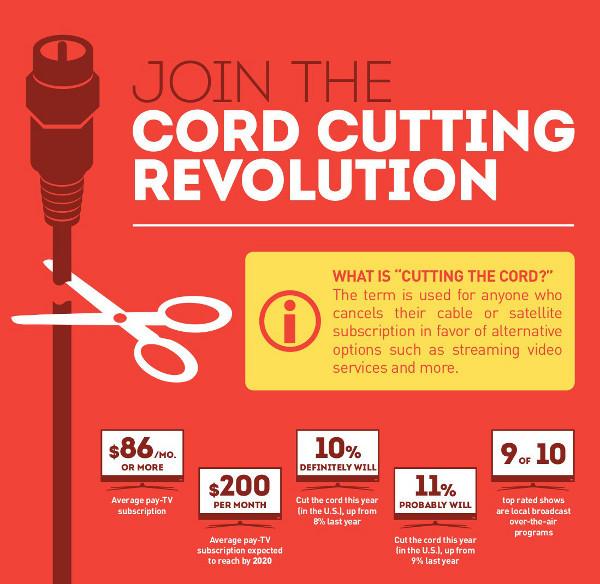 To cut the cord or not is a conversation that is increasingly taking place in households worldwide, according to a new report from Limelight Networks. In its annual "State of Online Video Survey," the digital content delivery provider suggests that almost 90 percent of respondents, regardless of age, are open to the idea of cancelling their pay-TV service and going all-OTT.
That percentage rate comes with a few caveats. The 1,221 people surveyed in the U.S., Canada, UK and Australia did not directly say they planned to cancel their service. Rather, 10.48 percent said specifically that they "will never terminate" their pay-TV subscription, while the remainder of respondents said they would consider cutting the cord under certain conditions.
The majority of that crowd, just under 38 percent, said that rising pay-TV prices would most likely spur a jump to the OTT platforms. Twenty percent don't have a pay-TV subscription at all. And 16 percent said they would consider cutting the cord if the channels they want to watch are available over-the-top.
Read the entire story here.