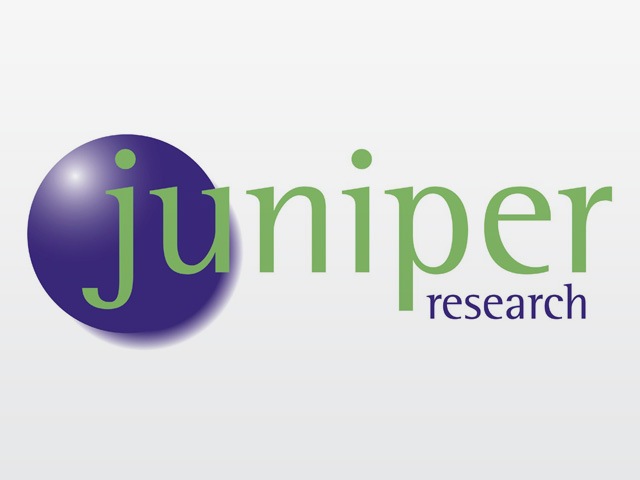 New research from Juniper Research has found that content paid for via carrier billing will provide operators with more than $14bn in revenues over the next five years.
The new research suite, 'Digital Content Business Models: OTT & Operator Strategies 2015-2019' argues that growth will be fuelled by a dramatic rise in carrier billed payments made on devices such as VoD platforms, tablets, consoles and smart TVs.
Read the entire story here.