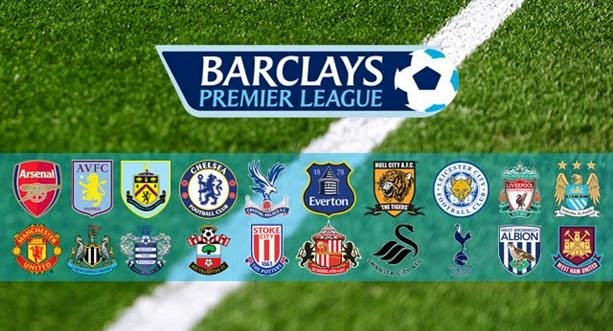 Subscription video on demand (SVOD) will rise to 28.3 million users in China in 2016, as OTT video streaming platforms secure exclusive rights to paid sports content such as English Premier League, finds new report from Pyramid Research.
The report shows that the uptake of subscription video on demand (SVoD) services in China will rise to 28.3 million users and generate over US$1.2 billion in 2016, accounting for 6% of overall pay TV revenue. This development goes hand in hand with FTTH/B connections nearly doubling from 66 million in 2014 to 117 million in 2016.
Read the entire story here.