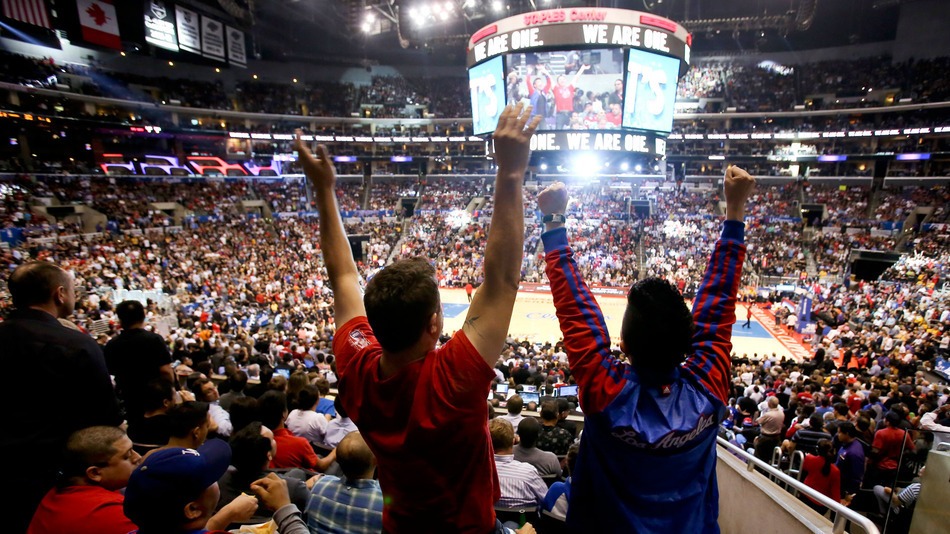 ESPN has acquired OTT rights that would allow the company to create an online subscription service for out-of-market NBA games. ESPN is a dominant force in cable television, but it faces increased competition from other major players. An ESPN platform for NBA games would be among the first services to offer an entirely online platform that does not require a cable login or availability to cable subscribers.
Looking for Enterprise grade VOD & Video Streaming Platform to launch your own Video streaming Website? Muvi Studio is your Platform-in-a-Box solution that takes care of all the technical infrastructure including servers, hosting, storage, bandwidth, CDN, Security including DRM & encryption, database and native applications for Web, Mobile and TV, backed with a 24×7 Tech Support team to ensure your Platform never goes down!
Read the entire story here.