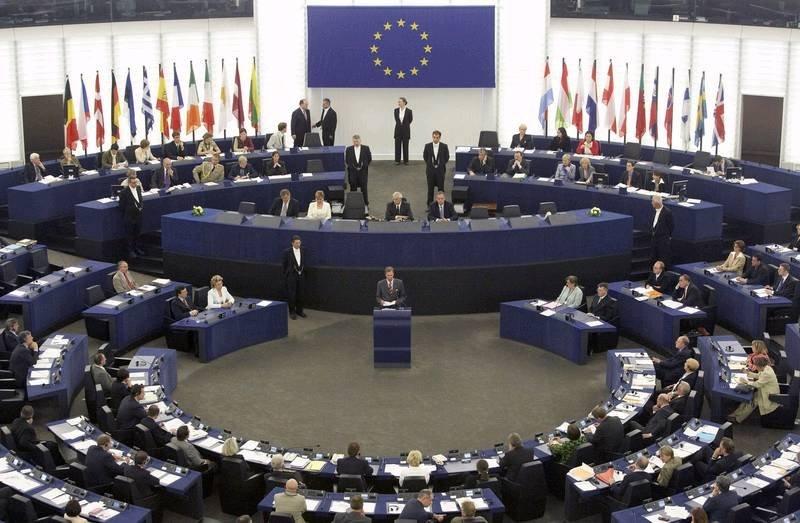 The European Commission is considering plans which could see a reform of regulatory policies to which over the top communications service providers are held. Draft documents unveiled by the commission have indicated that a level playing field between the telecoms industry, cable operators and alternative services, such as Whatsapp and Skype, has long since been forgotten. According to the commission, telcos are currently being forced to compete with OTT platforms & services "without being subject to the same regulatory regime", and that it intends to create a "fair and future-proof regulatory environment for all services".
One of the main directives of the digital single market proposals advocated by the commission relate to the roll-out of superfast broadband infrastructure across the continent. With traditional revenue streams of the telecoms sector, such as calls and messaging, on the decline; operators understandably point the finger at OTT services for enabling free and wide-reaching services.
As a consequence, operators claim a lack of incentive for committing to large investments to overhaul increasingly depreciated copper network infrastructure, particularly around the last mile. Therefore, the telecoms community is hesitant to give its competitors free access to high-speed broadband infrastructure if it isn't able to suitably monetise the service.
Once again, the topic of net neutrality arises. Aside from the ongoing debate raging in the US of late, net neutrality formed one of the cornerstones of Neelie Kroes' digital single market proposals, along with the abolishment of consumer roaming fees.
Read the entire story here.