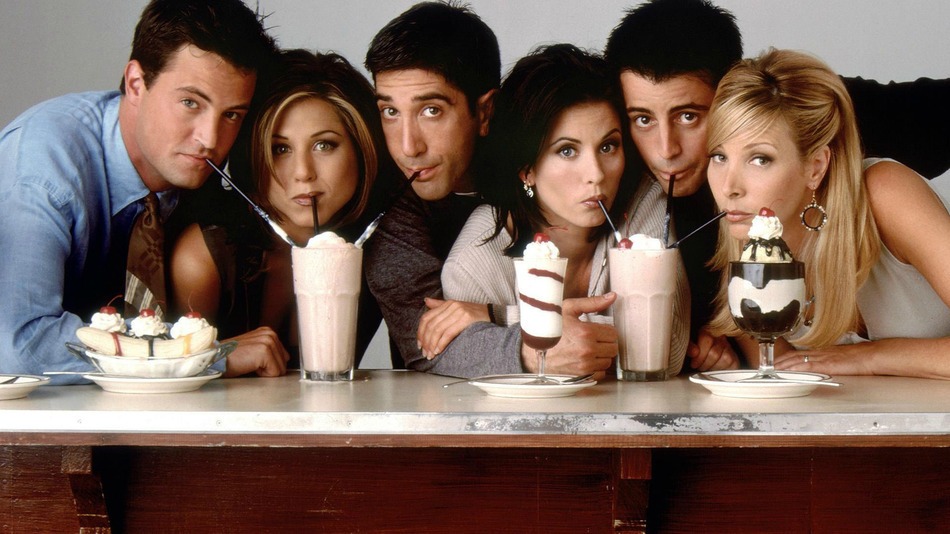 All 10 seasons of Friends will be available to stream on Netflix starting in January 2015 for subscribers in the U.S and Canada, more than 10 years after its series finale aired in 2004. That will include all 236 episodes that ran on NBC from 1994 to 2004, thanks to a licensing deal Netflix inked with Warner Bros. Studios, which both companies announced Wednesday.
Netflix has 31.7 million paid subscribers! What are you still waiting for? Launch your own Video Streaming VoD Platform for FREE and in a matter of few hours with the help of Muvi SDK.
Read the entire story here.