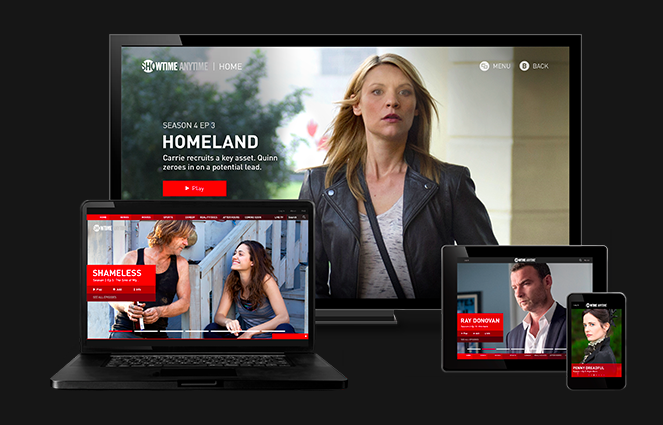 CBS Corp.'s Showtime CBS, which amassed 24 Emmy nominations last year, on Wednesday became the latest to jump into the OTT video services rink with plans to launch on July 12.
Showtime will join other content heavy-hitters such as Netflix and Time Warner Inc.'s TWX,  HBO, that are part of a rapidly changing Internet TV landscape that is disrupting traditional Pay-TV and cable.
Here are four changes that streaming is expected to bring to the sector, according to PricewaterhouseCoopers in its 2015 Global entertainment and media outlook.
1. Pay-TV growth will slow
2. Viewers will expect more
3. Video streaming will change advertising
4. Smartphone growth will present opportunities and challenges
Read the entire story here.