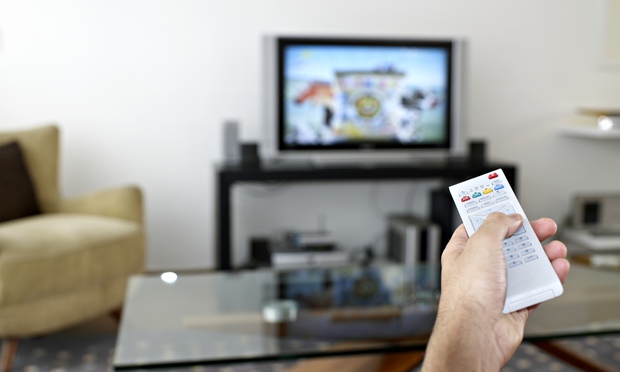 With Upfronts right around the corner, there's a lot of talk about what's next for the television industry. Some analysts and observers believe that traditional television, from our viewing habits to the way we do business with advertisers, has changed forever.
TV is in the process of becoming VT—video streaming technology—an exciting development for viewers, advertisers, and the media industry alike.
What is VT?  It's the entire ecosystem through which we produce, consume, and monetize video content. It encompasses traditional "linear" TV, but also streaming, DVR, and VOD.  In a VT world, these aren't distinct media with siloed programming and economics; they're different sides of the same coin.
This is the future of our industry.
The conventional wisdom is that subscription video-on-demand platforms like Netflix and Amazon Prime are "revolutionizing television" with new shows and "over the top" Web platforms and Video streaming server. These are no doubt important advances, but the truth is that a robust ad-supported model is critical to the future for everyone in the entire industry. Quality video when married with contextually relevant ads is unequivocally the most powerful way to support a wide range of premium content.  SVOD makes it very difficult—if not impossible—for advertisers to get their messages out to consumers.
Fortunately, the major media companies are driving important innovations under the umbrella of VT. Through TV Everywhere offerings, more of the best programming is available via mobile apps in partnership with distributors. More premium content also is viewable on VOD platforms so that audiences can binge on their favorite shows – just last week NBC announced it would make available on VOD the entire new series "Aquarius" after the linear network premiere.
Read the entire story here.