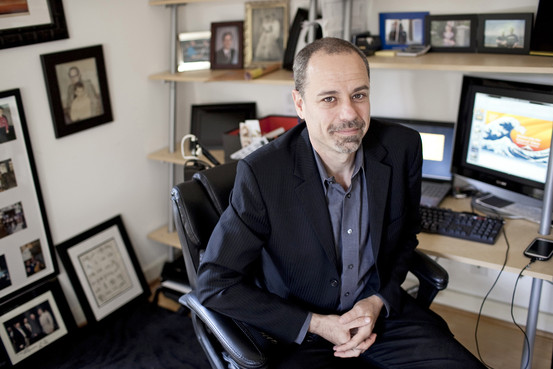 Jay Samit, CEO, SeaChange International believes Video-on-Demand is rapidly gaining on the in-theater release. People watch movies virtually anywhere, on laptops, smartphones, through cable-on-demand or Netflix/Hulu-style subscription services. According to Rentrak, on-demand movies and TV generated $1.18 billion this year, up 46 percent from the year before. Subscription-based services services jumped 36 percent, to $3.2 billion and going forward, industry analysts expect VOD to explode into a $45 billion market by 2018.
This level of growth in VOD started with a Netflix announcement that they would release "Crouching Tiger: Hidden Dragon: The Green Legend" to both their subscribers and IMAX theaters across the country. SeaChange has foresaw this and while providing the on-demand service automation that manages video network functions serving tens of millions of homes and streaming billions of movies and programs every year, the company is all too familiar with the conundrum posed by this elemental bifurcation of media platforms.
Read the entire story here.