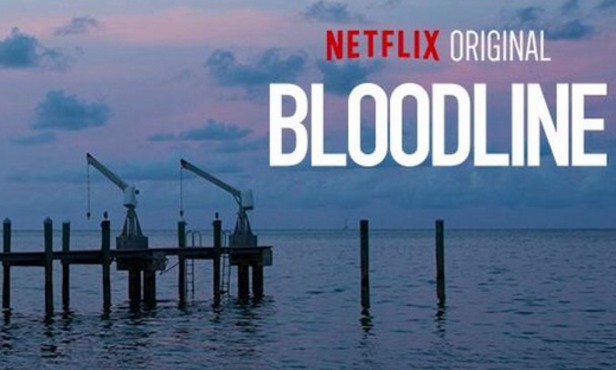 The new teaser trailer for Bloodline, the upcoming Netflix series starring Friday Night Lights alum Kyle Chandler, is as intriguing as it is short. From the creators of Damages, the series is a family drama that centres on a set of siblings whose lives are rocked by uncomfortable truths after their black sheep brother returns to town. Sissy Spacek, Sam Shepard, Linda Cardellini, and Ben Mendelsohn also star on the show, which premiers in March.
Why drive traffic to 3rd party Video sites like YouTube and Vimeo? Launch your OWN Video Streaming or VoD Platform and OWN & Monetize your own Traffic with the help of Muvi Studio.
Read the entire story here.