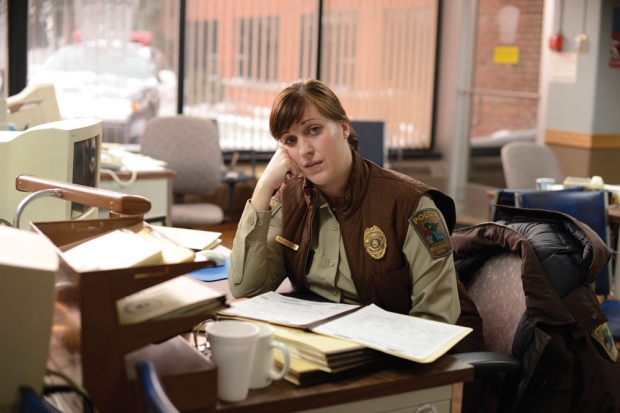 Having turned 90 this year, MGM studio has secured new cash that it will invest in content, and as the zeitgeist moves from big to small screen, will look to build its roster of TV shows. The film-to-TV offerings have helped open doors and build relationships in the TV content community since MGM emerged from bankruptcy three years ago, and the company now has about 50 small-screen projects in development.
Launch your own Video-on-Demand (VoD) platform at ZERO CapEx Cost and in a matter of few hours! Muvi SDK takes care of all the technicalities while you focus on your revenues!
Read the entire story here.