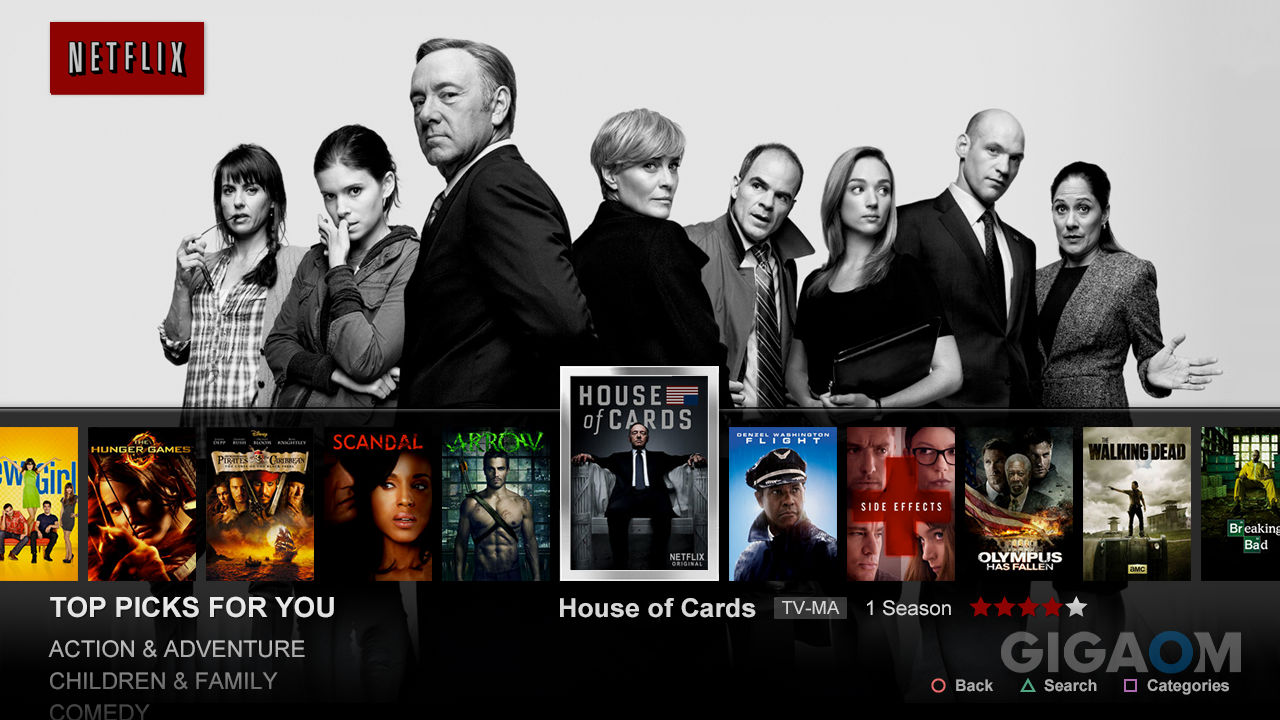 Subscribers to Dish's satellite TV service can now access Netflix right from their set-top box. The partnership is a major strategic coup for the online video service and reflects a new level of integration between online and traditional TV. Netflix will now appear for all Dish customers using a second-generation Hopper box and will feature the same user interface as on other platforms.
Netflix has 31.7 millin paid subscribers! What are you still waiting for? Launch your own VOD Platform for FREE and in a matter of few hours with the help of Muvi Studio.
Read the entire story here.