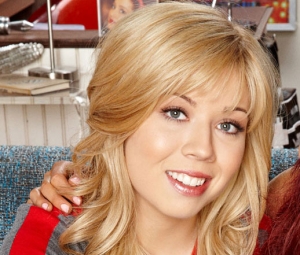 Netflix and its streaming rival Shomi are joining forces to make Between, which will star kids TV favourite Jennette McCurdy and was created by Michael McGowan and Resident Evil producer Don Carmody. City TV and Shomi, which are both part of the Rogers group, are partnering Netflix on the series. The move surprised some market watchers as Rogers and Netflix are rivals in the pay TV space, with the former one of the country's largest cable TV operators.
Netflix has 31.7 million paid subscribers! What are you still waiting for? Launch your own Video Streaming or VoD Platform for FREE and in a matter of few hours with Muvi SDK.
Read the entire story here.