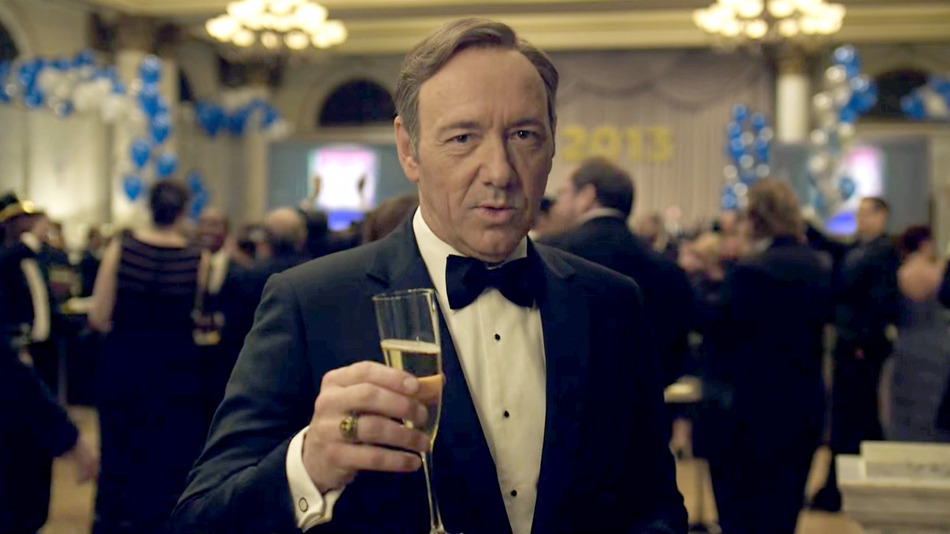 Netflix's political thriller, starring Kevin Spacey and Robin Wright as the nation's newly appointed president and First Lady, will premier Feb. 27, 2015. As with past seasons, all 13 episodes will immediately become available for binge-viewing. House of Cards in 2013 won Netflix's first Emmys for directing, casting and cinematography.
Netflix has 31.7 million paid subscribers! What are you still waiting for? Launch your own Video Streaming Platform for FREE and in a matter of few hours with the help of Muvi Studio.
Read the entire story here.