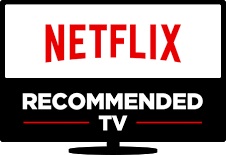 Netflix wants smart TVs to be less dumb: The streaming service will unveil a new seal of approval at CES in Las Vegas Monday that is meant to highlight TVs optimized for streaming video. TVs that feature the new "Netflix-recommended TV" logo will feature easier navigation, a snappier performance of the Netflix app and other features that are supposed to make streaming just as easy as watching regular TV.
Why drive traffic to 3rd party Video sites like YouTube and Vimeo? Launch your OWN Video Streaming or VoD Platform and OWN & Monetize your own Traffic with the help of Muvi Studio.
Read the entire story here.