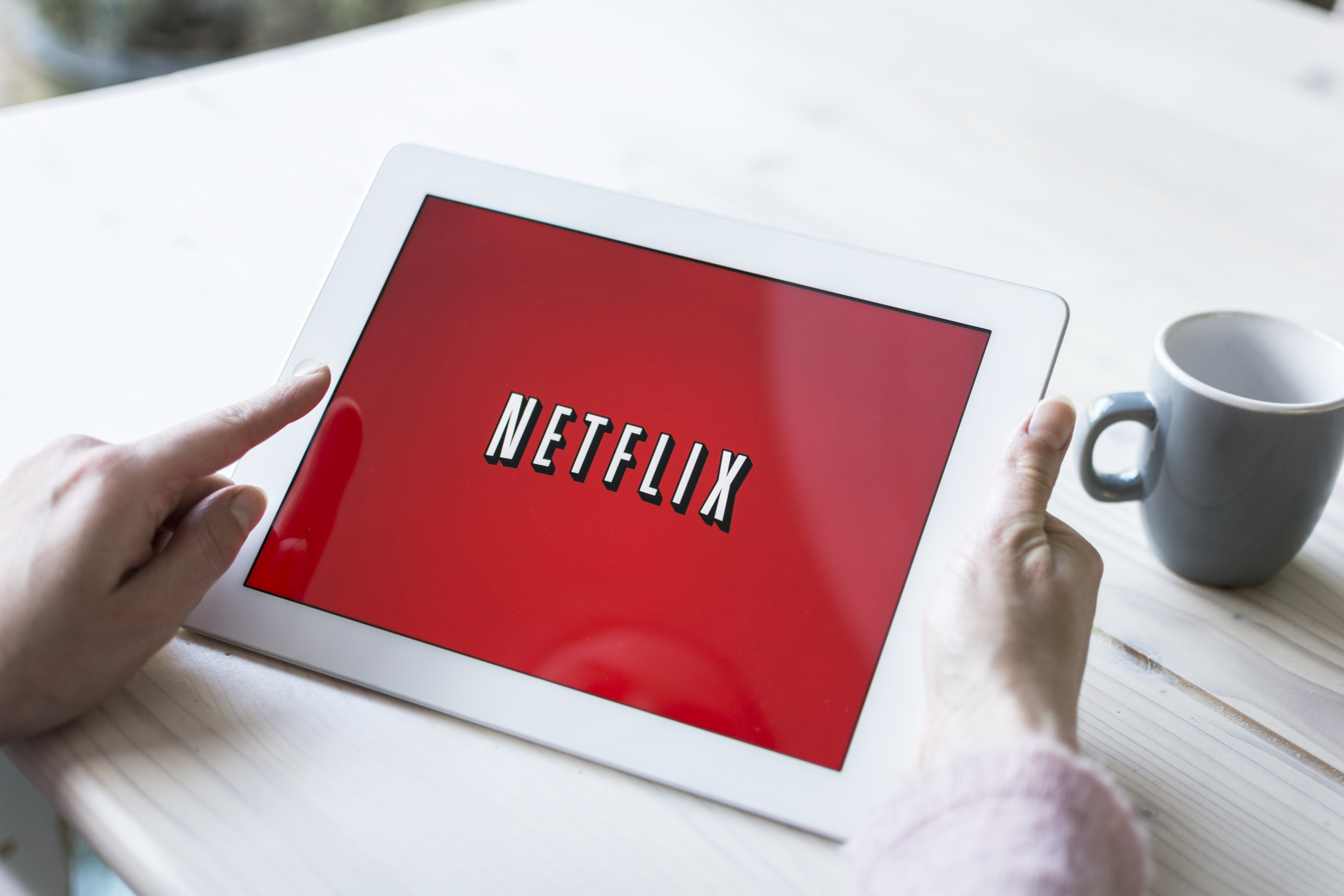 Netflix updated its Playback Service, the internal name of Netflix's system used to ensure quality video streaming with technology that can split up complex tasks into smaller tasks. Upgrading and ensuring a smoother streaming experience couldn't come at a better time for Netflix, who just announced that it will be launching in Germany, France, Switzerland, Austria, Belgium and Luxembourg.
Netflix has 31.7 million paid subscribers! What are you still waiting for? Launch your own Video Streaming or VoD Platform for FREE and in a matter of few hours with the help of Muvi Studio.
Read the entire story here.