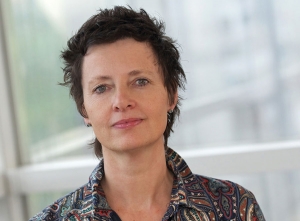 British drama is currently the toast of Los Angeles and New York, with shows like The Missing from the BBC and Starz and ITV's Grantchester launching recently to great critical acclaim, following on from the success of Broadchurch. The major cable channels backing of original UK drama is big news – whether it's in the original British format or as a remake, and these big drama events get a lot of attention in the UK and US trades.
Why drive traffic to 3rd party Video sites like YouTube and Vimeo? Launch your OWN Video Streaming or VoD Platform and OWN & Monetize your own Traffic!
Read the entire story here.