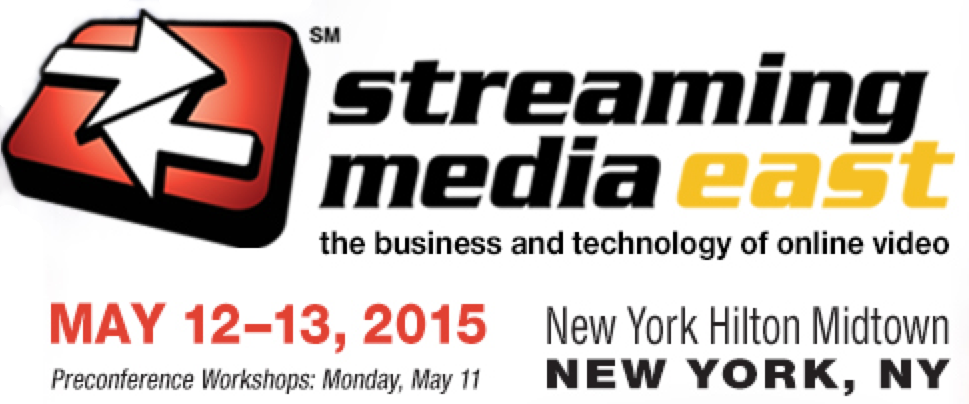 Over-the-top (OTT) content providers are finding out what many subscription-based content providers already knew: There is money to be made by serving people who are passionate about a particular niche. This was evident during the "How OTT is Disrupting the Pay TV Business" panel at Streaming Media East.
John Klein, founder and CEO of Tapp, said it best: "Gerneralism is the enemy."Tapp TV was basically built on this motto. According to its website, "Tapp is building the most popular and profitable collection of niche television channels in the world, connecting super-fans to the personalities they can't get enough of." Those personalities include the likes of Sarah Palin and Steve Arterburn. Tapp users pay $10 a month, says Klein, "that's more than Netflix costs because even though Netflix has 'all that' they don't have 'this'."
"When the capability to understand [your audience] exists, then if you don't you're actually at a disadvantage," according to Sterling Proffer, head of digital at VICE Media. This is a lesson we hear across the digital media spectrum—people want personalized content that interests them, and the OTT video services market is poised to really capitalize on that trend.
Read the entire story here.