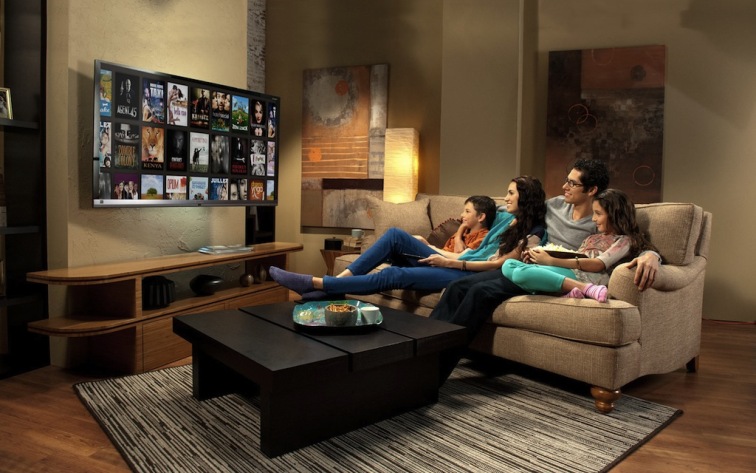 Streaming services and pay TV platforms are set to grow exponentially in the next few years while free-to-air broadcasters continue to lose viewers, albeit at a modest rate.
Video on demand service Netflix is predicted to hit 3 million subscribers if it achieves a similar market penetration- 36%- as it has in the US. And by 2017, 37% of homes will subscribe to pay TV channels, up from just 31% today.
That's the outlook from Citi media analyst Justin Diddams. In a briefing to clients he says, "We continue to believe that TV is not dying but it's certainly getting harder to deliver revenue growth from advertising spend and with competition escalating as new entrants arrive in Australia it appears harder to deliver earnings growth."
Citi's report is in line with market researcher IHS's projections which have been updated after Netflix's launch.  In a study commissioned by the Australian Home Entertainment Distributors Association, IHS expects the SVOD market will climb, in US dollars, from $6.1 million last year to $18.2 million this year and $39 million in 2016, reaching $65.6 million in 2018.
Diddams forecasts free-to-air viewing will decline by 2% per year over the next three years. For every 1% increase in pay TV penetration he expects a drop of 0.5% in total FTA viewing.
Read the entire story here.