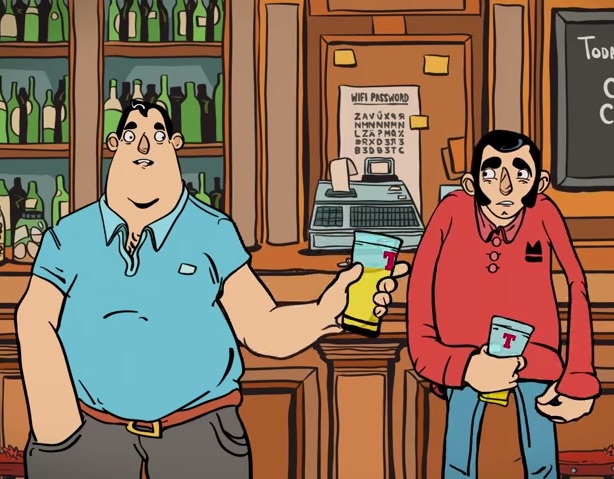 Could beer show the way to online ad profits? As OTT video ad spending begins its upward growth, U.S. advertisers might be wise to keep an eye on the way a single Scottish company tackles next-generation ad strategy–and how its millennial-aged consumers respond.
Scotland-based lager producer Tennent is launching an online-focused campaign titled "Wellpark," which will feature 30 short comedic online videos to be distributed across its platforms and YouTube this summer. The Drum reports that the shorts will be released every few days until the end of July, with many of them produced within 48 hours in order to stay in tune with world events.
Some TV and movie theater ads will be produced as well, but the focus is on OTT platform and the millennial-aged consumers that Tennent wants to reach.
Read the entire story here.