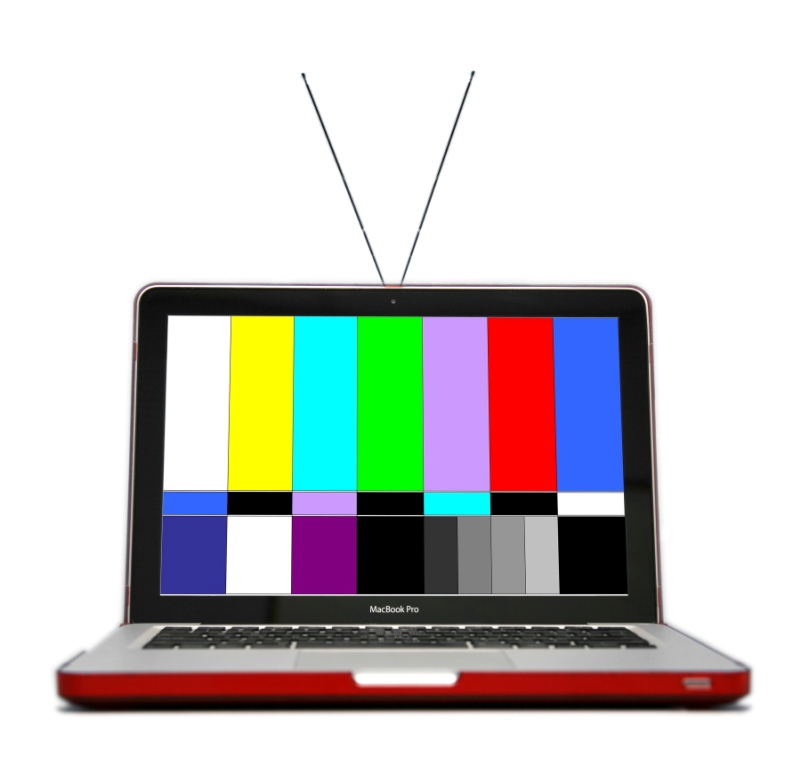 Cable and satellite TV providers are joining together to get more heft as the Internet shakes up the television industry.
They're facing increased competition from OTT TV platforms, shedding traditional TV subscribers, and having to pay more for channels like ESPN. That's prompted a wave of mergers.
By combining forces, cable companies can bulk up on subscribers, giving them greater power to negotiate with entertainment conglomerates that supply content. They also can gain access to new technologies.
The next marriage might bring together satellite TV provider Dish Network and cellphone company T-Mobile. The Wall Street Journal reports they are discussing a deal.
MAY 2015: THE NEW GIANT
Charter Communications, with the backing of cable pioneer John Malone, announces $66 billion worth of deals for Time Warner Cable and smaller cable company Bright House Networks.
MAY 2015: EUROPEAN PLAYER SETS ITS SIGHTS ON USA
Altice, a European cable and mobile phone operator on an acquisition tear, enters the U.S. market. The company controlled by founder Patrick Drahi says it will buy a 70 percent stake in St. Louis-based Suddenlink, a smaller company with 1.5 million customers, for $9.1 billion.
MAY 2015: MOBILE ADS
Verizon says it will pay $4.4 billion for AOL, the company best known for old-school dial-up service and a failed $165 billion merger with Time Warner.
APRIL 2015: DEAL BREAKDOWN
Comcast walks away from Time Warner Cable after regulators from the FCC and Justice Department signal they won't approve the deal.
MARCH 2015: IT'S CHARTER, AGAIN
Charter's first swing at Bright House, which has about 2 million customers, mostly in Florida. It's paying $10.4 billion.
NOVEMBER 2014: MALONE BULKS UP ABROAD
Liberty Global, which counts Malone as chairman, completes its $13 billion deal for the rest of Dutch cable provider Ziggo.
MAY 2014: MARRYING HOME AND MOBILE
AT&T, the second-largest U.S. wireless carrier, agrees to buy satellite TV company DirecTV for $48.5 billion. The company would have 26.4 million U.S. TV customers in the U.S., topping Comcast.
FEBRUARY 2014: THE MAKING OF MEGACOMCAST
Comcast agrees to buy the second-biggest cable operator, Time Warner Cable for $45.2 billion. Charter had offered $38 billion and was rejected.
MARCH 2013: MALONE'S REEMERGENCE
A company controlled by Malone says it will buy a 27 percent stake in Charter Communications for $2.6 billion, setting the stage for future deal-making that will reshape the industry.
JANUARY 2011: COMCAST BECOMES ENTERTAINMENT GIANT
Comcast clinches a 51 percent stake in entertainment behemoth NBCUniversal after a regulatory review that lasted about a year.
Read the entire story here.