Tumblr plans to join the live streaming video party this week. The Yahoo-owned blogging platform added a cryptic teaser page to its website today, promising that the addition of live video will help its users "learn the metaphysical truth about your Tumblr."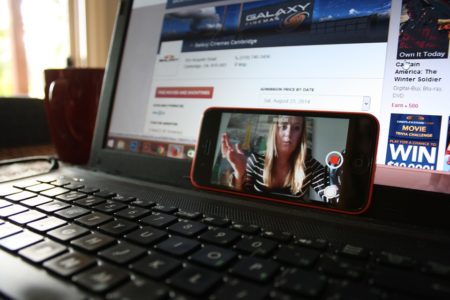 The teaser, first spotted on Twitter by David Chartier, appears to be a standard Tumblr user's page, but offers various pithy promises, all of which it claims will be fulfilled on June 21.
Video streaming platform is a natural next step for Tumblr, given its expanding presence on other popular social media websites like Facebook and Twitter. The company's blogging format is similar to Facebook's in that visitors scroll through posts—which often include photos or video uploads—on a user's profile page.
To read more about it please click here