A Unisphere Research study commissioned by Level 3 Communications shows a marked uptick in interest in virtual reality video delivery.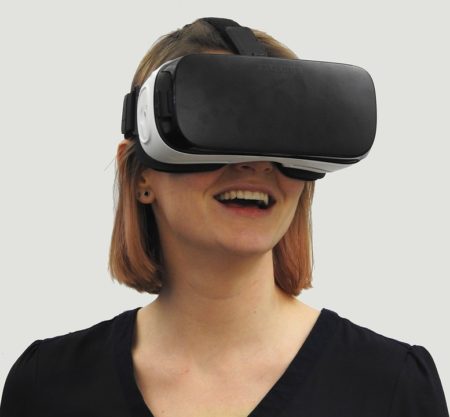 The study, titled "The OTT-Video Services Market: Today's Trends and What Is Next for 4K, HDR, HFR, and VR," is based on a survey conducted in partnership with Streaming Media magazine. In all, 628 people from media and entertainment companies across the globe responded to the survey and gave their insights into many over-the-top (OTT) topics, from high-dynamic range (HDR) and high frame rate (HFR) enhancements to 1080p video as well insights into their thinking about emerging formats such as Ultra HD (UHD or 4K) and VR video.
Contributing editor Tim Siglin, who authored both the survey questions and the final analysis, said his mind had changed about the potential for VR video delivery.
To read more about it please click here