According to a report released by Nielsen, 78% of digital consumers reported watching TV content and movies via video-on-demand platforms and 67% of VOD subscribers claimed to stream VOD content every day. YouTube (97%), Facebook (81%) and nhaccuatui.com (56%) were known as the top three sources which consumers access for VOD content.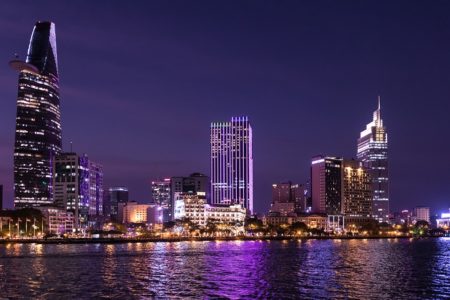 As for VOD content, 83% used laptops and desktops to watch, 63% smartphones, 55% TV screens and 34% tablets.
Movies dominate the type of VOD content being watched with 97% of Internet users watching movies online, followed by entertainment programs with 90%, news and current affairs from local TV networks with 89% and music shows and videos with 87%.
The report showed more than nine in ten Vietnamese were dual-screeners. Regardless of age, they loved to access some form of content through TV and online sources at the same time.
To read more about it please click here