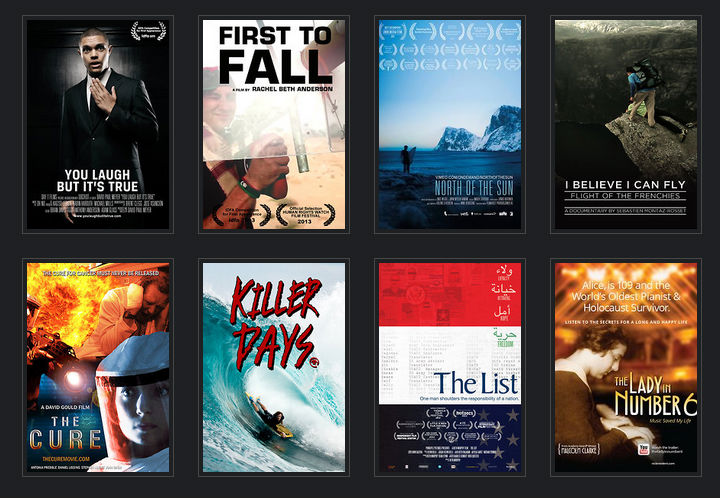 One year after launching its VOD platform, Vimeo is doubling down on paid content by earmarking a total of $10 million for videographers who want to sell their productions through its site. Vimeo now offers more than 6,000 videos for sale through Vimeo on Demand, ranging from indie movies to instructional videos to even serialized fare. Film makers can set their own price for paid downloads, and Vimeo keeps only 10 percent of the revenue.
Stop earning in pennies from CPM and Ad-based revenue model provided by sites like YouTube & Vimeo! Realize the true potential of your video content & start earning top $ for the same from Subscription driven and PPV revenue model. Launch your own VoD site at ZERO CapEx cost and in matter of hours with the help of Muvi SDK.
Read the entire story here.