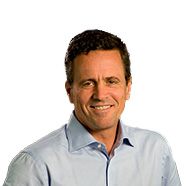 Mobile operator Vodafone announced plans to introduce TV services and residential broadband in UK next year. Vodafone already offers TV in five markets – Germany, Portugal, New Zealand Spain and the Netherlands – and now claims 9.6 million multi-screen, multi-platformTV customers across fibre, mobile and IPTV.
Stop earning in pennies from CPM and Ad-based revenue model provided by sites like YouTube & Vimeo! Realize the true potential of your video content & start earning top $ for the same from Subscription driven and PPV revenue model. Launch your own VoD site at ZERO CapEx cost and in matter of hours with the help of Muvi SDK.
Read the entire story here.