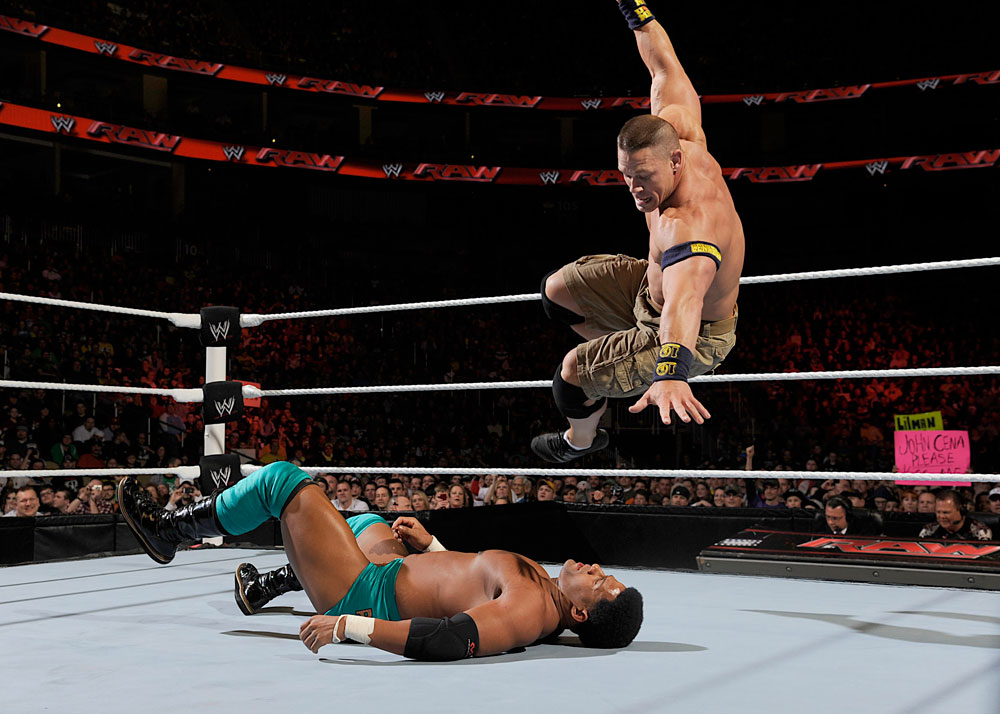 Wrestling entertainment company the WWE is launching its direct-to-consumer channel, WWE Network, in the UK and Ireland this month. The OTT channel has launched around the world in more than 170 territories since going live in the US last year. WWE Network includes access to all 12 major PPV telecasts, a scheduled 24/7 programming schedule including original programmes and an on-demand library of more than 2,700 hours.
Why drive traffic to 3rd party Video sites like YouTube and Vimeo? Launch your OWN Video Streaming or VoD Platform and OWN & Monetize your own Traffic with the help of Muvi SDK.
Read the entire story here.