Second Row Text Section
Make your content accessible to users across the world by launching your very own video/audio streaming app for mobile. Muvi helps you build completely white labelled, native Video Streaming Apps from the ground up in just one day. Tap into the user segment of millions worldwide and let them tune into a seamless video/audio streaming experience wherever they are through your own mobile applications.
Second Row Highlight Section
Third Row Left Text Section
Muvi lets you launch a completely native, whitelabelled iOS app instantly without any coding knowledge or any IT or developmental effort from your side. Built using the latest programming language Swift, you can customize your Video/Audio iOS app. Create, upload and manage a wide variety of on-demand and live streaming content directly from a single admin panel within the Muvi CMS. Read more...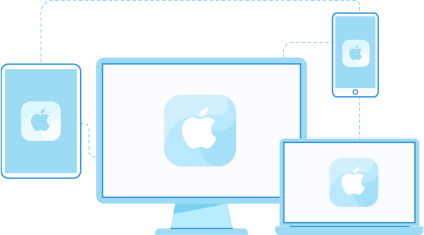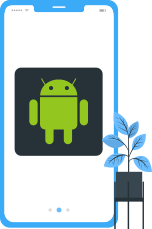 Third Row Left Text Section
Build your own branded Android App for your streaming platform with Muvi, without you having to deal with any technical complexities. Muvi lets you launch a 100% scalable Android app right from scratch that works well across different screen sizes and Android mobile and tablet devices. With Muvi, you can get a video/audio streaming Android app that is fully customized as per your streaming needs. Read more...
Fourth Row Right Text Section
Muvi helps you build and maintain your own branded Fire OS App as per your streaming service. Fire OS app powered by Muvi is built from scratch and is well customized as per your streaming needs. With 100% scalability, the app works well across different Fire environments and devices. Read more...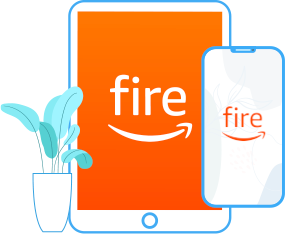 Get Your Free Trial Today, No Purchase Required
Launch Streaming Apps for Mobile, Instantly|Stream your content globally across Android, iOS, and FireOS devices
Already using a platform? Muvi will help with Data Migration, Customizations, and Integrations. Switch to Muvi today!
Upgrade / Cancel Anytime. No Commitments.