Muvi allows you to launch your own multi-screen OTT Video On Demand (VOD) Platform instantly!
Includes Hosting, CDN, Video CMS, Transcoding, DRM, Online Video Player, Website and Apps for Mobile and TV
No coding required. All inclusive. Fully managed.
Muvi allows you to own and operate under your own brand name www.yourdomain.com. No more www.xyz.com/yourchannel take control of your own identity with Muvi. Apps published onto app stores, are published under YOUR brand name and account, so your viewers see YOU and not Muvi as a brand anywhere!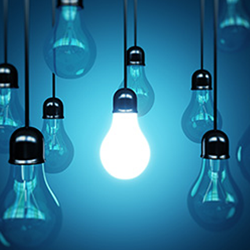 Unlike 3rd party services, where you don't own your subscribers or have access to their details, with Muvi You own all the Subscribers and can access their details! This helps you directly contact your subscribers, understand their taste and sell to them directly!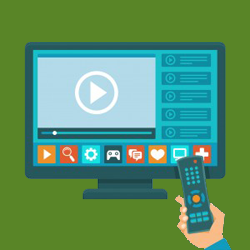 With Muvi, YOU collect the revenue directly from YOUR subscribers using YOUR own Payment gateway, no more relying on 3rd party service providers to pass on the rev share to you or wait for settlement and settlement timelines!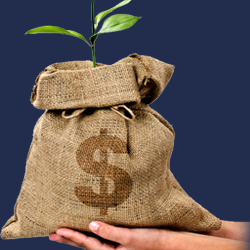 Since Muvi works on YOUR on brand and domain, you don't license your content to anyone else but to yourself, No longer can 3rd parties dictate the terms of your business or own your content!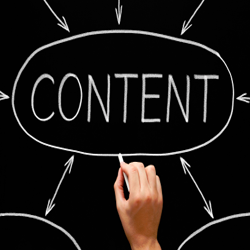 No time and size restrictions, upload short or long duration, single or multiple videos, or episodes under a title (TV show format). Upload from your computer or Server. Upload MP4, AVI, MOV, VOB or any format that you have. YOU decide what type of content to have on YOUR platform!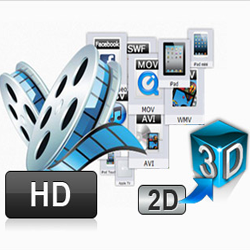 YOU decide how much to charge for your content or keep it free, YOU decide the distribution restrictions (Geo's) of your content. Muvi Works silently in the background while you focus on your own business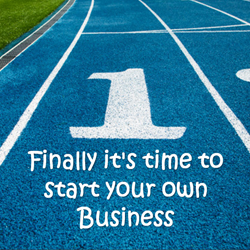 Features
Just sit back relax and with 1-click, watch us cast a spell !
Subscription (SVOD)
Sell Subscription (SVOD) Plans on your platform, accept recurring payments and offer free trials.
Pay-per-view (PPV)
Monetize your videos on Pay-Per-View (PPV) or also known as TVOD or Rentals.
Video Advertising (AVOD)
Monetize your videos on Video Advertising (AVOD). Muvi integrates with all major and popular Ad Servers. Sell your own Ads!
Online Video Player
Cross-platform, cross-browser & cross-device compatible HTML5 based Online Video Player, supports AVOD, Subtitles & Dual Audio.
Multi-Currency
Accept payments in US Dollars to Pounds, from Yuan to Yen or accept Bitcoins and Mobile Payments!
Multilingual
Hello, Hola, Bonjour, Olá, مرحبا, 您好, नमस्ते...Muvi speaks your language!
One CMS for ALL Apps
Manage videos, metadata, content & pages from one single CMS / Admin panel. Updates across Web, Mobile and TV.
Press Loves Us
Muvi making news all over the world
First Digital TV, a popular Ghana based Digital Terrestrial Television Network has partnered with Muvi to launch its Live TV streaming apps for iOS and Android eco systems. First Digital TV have... Read more
At Muvi we are happy to announce the launch of yet another one of our client's Video on Demand (VOD) website – Minaa VOD (www.minaa.online) Minaa VOD is the first of its kind interactive Video... Read more
Thinking of starting your own streaming service or are you an organization that's looking to expand into the realm of OTT Streaming Service? I am sure you would have thought about various things... Read more
Are you old enough to recall those days when you had to adjust your schedule around your favorite TV programs and movies? Or those times when you had to rent out a movie VCR from the local video... Read more