Film distribution is indeed a difficult job, especially if you're a small budget, independent film maker. It is even more difficult when you have to convince a big studio or a distributor to buy and distribute the movie for you. What if you put in all your money and months of hard-work in creating your masterpiece, and when it's time to go to theaters, it isn't able to attract any major distribution, because no studio or distributors picked it up, leaving you to do all the hard work of convincing theater owners to screen your movie, and thus leading to a very poor viewership and revenues. It isn't always possible to release a small budget film in each part of the world, and whatever remains, gets eaten up by piracy.
Thankfully many film makers, especially indie producers are nowadays realizing the potential of capitalizing on video-on-demand (VOD) buzz and are even experimenting with direct-to-video releases. In fact, the entire system of movie distribution has changed a lot in last few years and the typical VOD release window has also decreased, keeping the life of a movie alive. While short and indie movies are finding their ways direct to VOD platforms, a big budget feature film would still follow a release window process, going through pre-theatrical<day & date theatrical<standard VOD/DVD release< SVOD platform release< and then Pay TV and AVOD release.
As a contemporary film maker whether you plan to release your movie following the typical release window process or make it available straight-to-video, focusing on VOD release is essential in order to gain a larger reach. No doubt, VOD today has massive reach; even audiences are changing their viewing habits and in order to capitalize on this shift, producers and distributors need strong online presence in the streaming world. Premiering movies through on-demand platforms allows film owners to have broader availability of audience, direct access to the global market, reduces chances of piracy of their movies and lets them create flexible release strategies, all that at a way lesser cost than a theatrical release.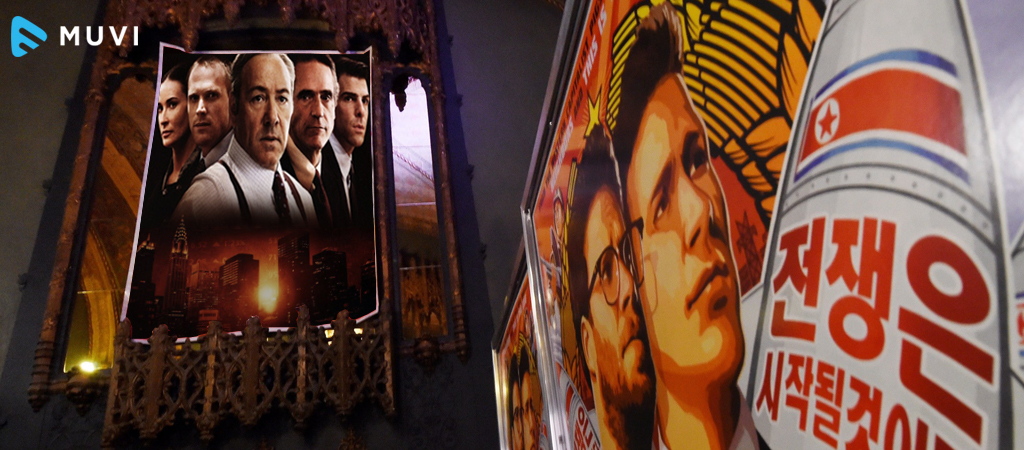 With Netflix planning to premier movies on the same day as theatrical release, many other VOD platforms have also started to acquire movie rights at the production stages. Remember recent VOD acquisitions for India's Sundance hit Brahman Naman, Chile's hit No Filter, and German comedy Look Who's Back? We all can just not forget the massive VOD success of The Interview. The movie ended up making seven times more than its Box Office collections in VOD at $40 million, having the total collections at $46 million. These ever growing VOD platforms are by far the best buyers of most Sundance movies. Last year, Amazon bought four big Sundance movies including the "Manchester by the Sea" for a big $10 million, while Netflix picked up "Tallulah" and "The Fundamentals Of Caring" for $5 million and $7 million respectively to be hosted on the platform.
Viewers today can find almost anything and everything in VOD libraries, from international to the most regional & local content, and this is one of the major reasons for shift in their movie watching behavior. Popular VOD platforms are also ever expanding and constantly adding in new libraries to reach every possible viewer in different parts of the globe. With Netflix going completely local in areas such as Turkey and Poland, and with plans of bringing Netflix original movies to theatres in US, the giants seems to be cannibalizing theatrical approaches to your movies. Netflix is now in more than 180 countries, and Amazon beating it with the reach of over 200 countries. Reaches and VOD approaches just seem to be never ending, providing film distributors ever increased space for premiering their movies and a much wider audience reach.
Looking from a film owner's point of view, it is indeed a great idea to release your movie the same day on VOD platforms as the theatrical release and gain from both the worlds at same time. However, bringing your movies to Netflix and Amazon's may require a little bit of hard work, some fund sponsoring and an aggregator to believe in your movie's life. Popular established platforms even take a share of your money (30% – 50%) every time they stream your movie or would just buy your licenses and make money themselves. Promoting and attracting viewership on other VOD platforms is also your headache, unless yours is an outstanding hit that VOD platforms can use for attracting traffic to their platform by promoting it.
Another approach seasoned filmmakers can adopt to bring their movies to mass audience and skim the VOD cream is by launching their own VOD platforms. As a film producer, since you already have new releases every set duration and a hostful of old movies that you can put together on-demand, creating and handling your own on-demand platform is better than hosting your movies on other platforms and paying them a big part of your revenues. You can then even be in charge of how, where and when to premier new releases and how and where to distribute movies for better reach and even take better control of how to price them based on different stages of a movie life cycle. Having your own VOD platform also allows you to plan your pricing according to the audience type, the territory and according to the movie preferences your audience has, which ultimately brings in better earnings.
As a film goes into theaters, it also becomes prone to piracy, especially in order to be viewed in the areas where it isn't releasing. And thus, releasing your movie simultaneously through a VOD platform, across territories, lets you capitalize for other markets as well as prevents piracy. VOD might not really look like a great option to release a big budget movie first hand, but it still is a great place to host a collection of old movies and monetize on them using different selling models (SVOD/AVOD/PPV). Bringing a movie to its viewers in the form of DVDs and Blu-rays, is the next step ahead after a release, and since they all shop online, having your DVDs and many other merchandizes listed alongside your streaming platform is another great way to monetize on physical products. And thus, your favorite OTT platform Muvi has put together an interesting feature called Muvi Kart that lets you sell your products and merchandizes alongside streaming videos.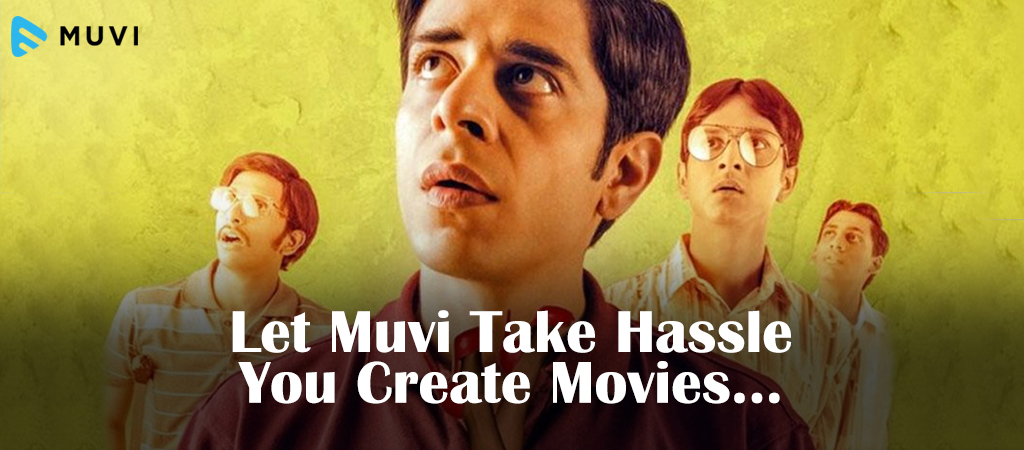 People will no doubt consume a great piece of content on-demand; it majorly depends on your budget, and the type of exposure, accessibility and profit you're expecting from the movie that decides what you want to do with your movie and where you want to host/release it.
Until you figure out, take a 14 Days Free Trial with Muvi and explore the world of video streaming. Muvi is an end-to-end OTT platform solution that can help you create your online presence across devices (web, mobile, TV) and popular platforms (Apple, TV, Roku, Amazon Fire Stick, etc.), instantly, without having to worry for anything IT related.