Second Row Text Section
Broadcasters, TV Networks, TV Channels and Multi-Service Operators (MSOs) are racing up today to get ahead in VOD Space and release their own video streaming platform to gain a big number of viewers. Traditionally setting up a Multi-Screen Video Platform came with a huge cost and a go-to-market timeframe of 12-18 months! Both these factors combined would mean that your competition in the meantime would ramp up its numbers and your viewers will get habitual to another platform, thus making you lose on potential audience. With Muvi's cloud based offering, it's very easy and quick to launch your own branded Multi-Screen Internet TV Service similar to HBO Go, instantly! Just upload your template, add your videos, set your revenue model and go live. Its that simple and easy for anyone to launch.
Second Row Highlight Section
Highlights
Launch across Web, Mobile and Connected TV

Live & On-Demand

Geo – Restrictions

Easy to use Single Admin Panel
Third Row Left Text Section
On Demand or Live Streaming
Muvi supports both Live Streaming and On-Demand Videos seamlessly. Thus, you can launch your own branded live or VOD Platform across Web, Mobile and Connected TVs and offer both Live Streaming as well as On-Demand services. Muvi supports HSL and RTMP Feeds, and can even custom support your feeds if they are in any other format for Live Streaming and offer functions and features like rewind, pause, forward and recording of a live program. Once your content is off-air, you can quickly add the same to your on-demand library as "catch up TV" and make it available to your viewers without any manual intervention!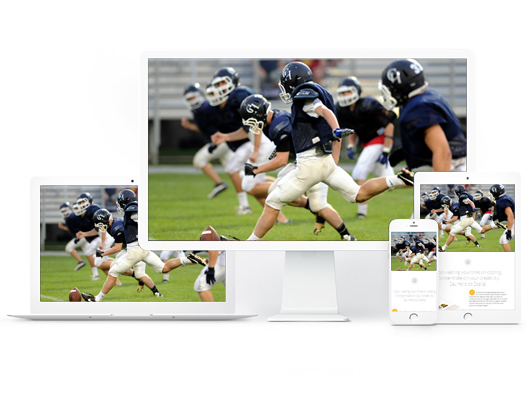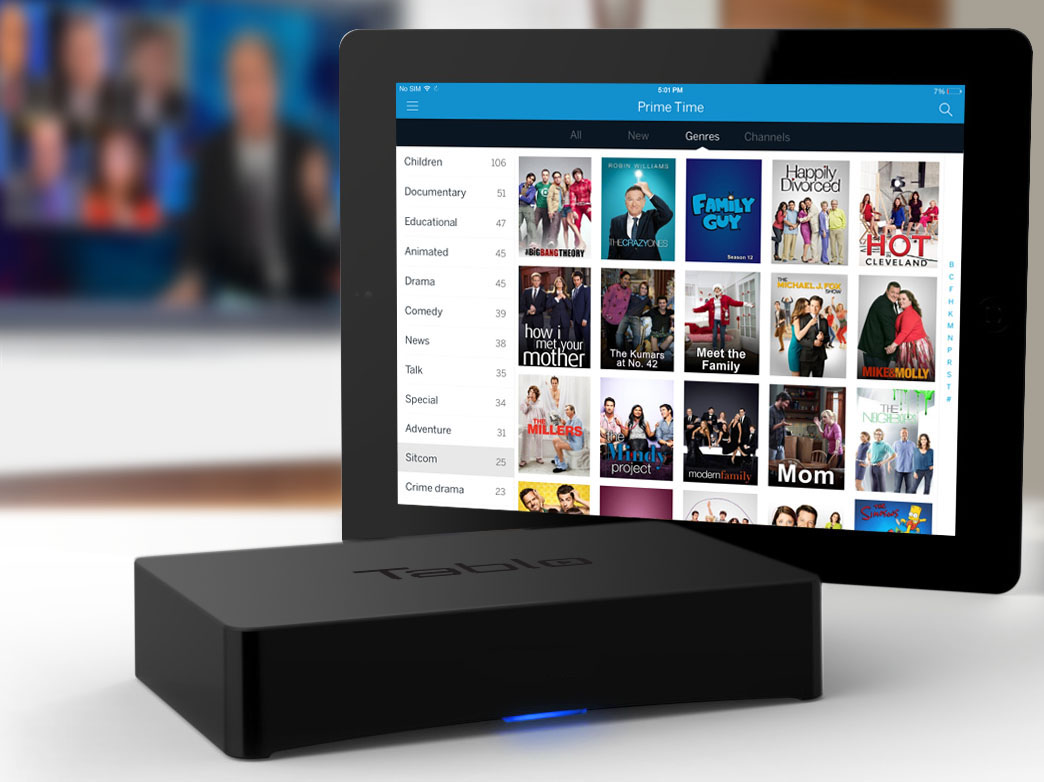 Fourth Row Right Text Section
Launching your own IPTV Service offerings is a matter of few clicks with Muvi. If you are a broadcaster or MSO with a huge content library and would like to launch an IPTV server, Muvi lets you do just that instantly, without getting into the technical depths and not knowing much about the IPTV technology. Muvi has a built-in technology that lets you just upload your content and launch your Internet TV Service / IPTV Service just in few clicks, requiring few drags and drops to setup your platform on any device across any screen. This makes Muvi an ideal IPTV service provider in the market today!
Fifth Row Left Text section
As a Broadcaster or a MSOs, it's quite important for your business to go-to-market with a platform that offers content in various revenue models, and Muvi supports the most popular revenue models available in the market including SVOD, TVOD / PPV and AVOD. With Muvi, you can also choose to create an OTT platform that utilizes a hybrid of models and additionally opt for features like AVOD not requiring user registration, Free Trials under SVOD and time & view count restrictions under TVOD / PPV model.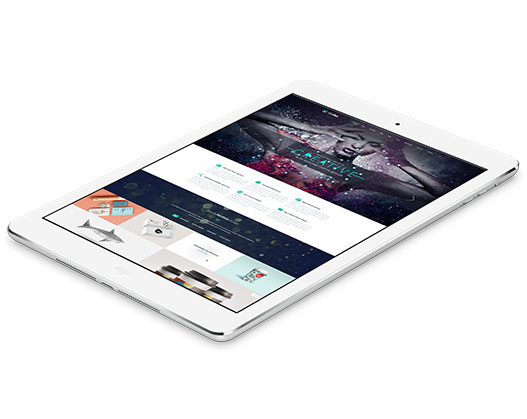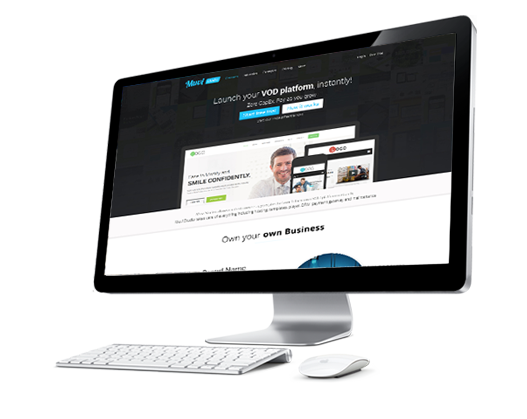 Fourth Row Right Text Section
As an OTT Platform Providers, we understand that your content may come with some sort of geographic restrictions and thus, we have made it easy for our clients to add geo-restrictions to their platforms. Muvi supports two levels of geo-restrictions – Platform Level and Content Level. At platform level, you can chose to block your entire website and apps (essentially your entire platform) in countries you do not wish to display your content. This works very similar to how Netflix.com works and appears in countries it has not yet launched. A User or a viewer will simply see a message and nothing else, no content, no videos, so signup options.
At Content level, you have the option to make your IPTV website or app available in all countries and regions and further control what content is visible in what regions or countries. This option offers great flexibility and control on how your content gets distributed across the globe and in countries where you do not have an offering.